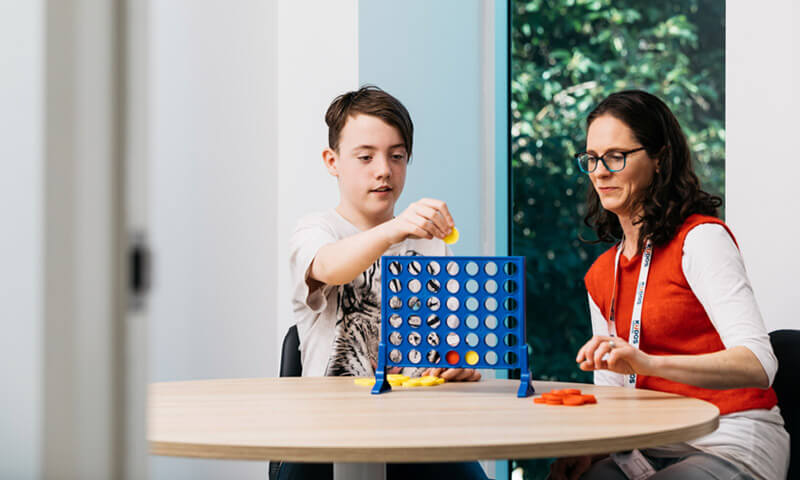 We provide hands-on therapy and behaviour support services to children (aged 7+), young people and adults. Our team is passionate about enabling every person with a disability and their families to live their best lives.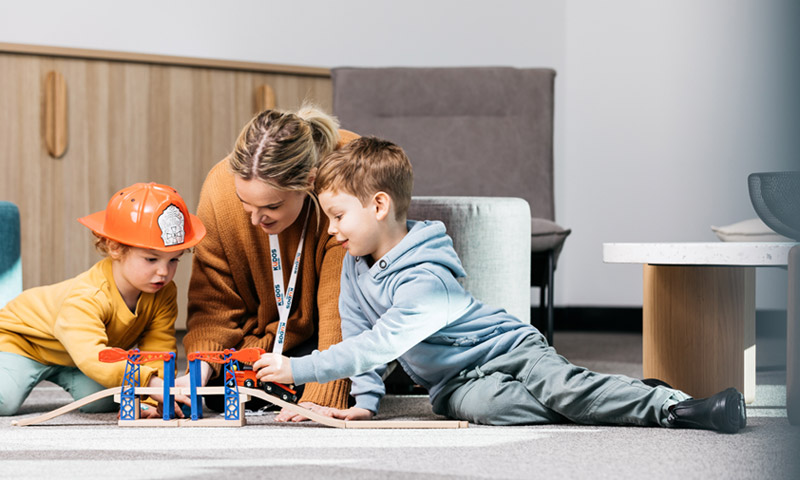 Kudos Services is the official National Disability Insurance Scheme (NDIS) partner in South Australia for the Early Childhood (EC) pathway. The EC approach is designed to support children aged 0-6 who show developmental delay and children who may have a disability.
About Kudos Services
Kudos is a not-for-profit, employee-controlled disability services agency and NDIS provider working in Adelaide and regional South Australia.
We provide therapy services tailored to our clients' unique needs and early childhood services (0-6 y/o) as the NDIS Partner in South Australia.