At Kudos, our team of physiotherapists help kids and young people develop their mobility, functional capacity and motor skills as well as exercise and rehabilitation programs. To better understand how physiotherapy can assist your child or young person, we sat down with our therapist Phillip who shares the 5 fundamental areas of Physiotherapy.



1. Importance of the Whole Body in Physical Development
From the time we can walk, our feet connect our bodies to the ground. They play a vital role in how we learn to move and play in our surroundings. As we continue to develop, our feet work together with other areas of our body to produce whole-body movements like running or dancing. It's essential to consider the impact of changing the position or movements of the feet and how that affects other areas of the body.

2. Advocacy – No Matter the Goal
As physiotherapists, we work with our clients, their families to understand and achieve their goals. It is important that goals are specific, relevant and meaningful to the lives of our clients. No goal is too big or too small; from running to riding a bike, or kayaking to archery, everything in between. Physiotherapists can help you achieve your goals.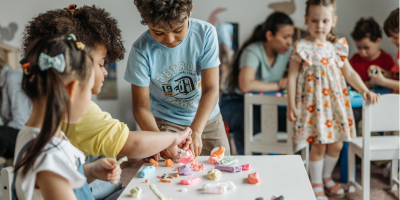 3. We learn and grow together
Socialisation, communication and play are critical components of children's development. Children learn to interact with others and develop various skills in the playground and classroom. Play provides children with the opportunity to explore their environment, develop their physical fitness, and learn new ways to problem solve and be creative with their friends and families.
4. Assistive Technology
Physios are skilled in the prescription of Assistive technology items such as tricycles, walkers, orthotics, wheelchairs, supportive seating and standing frames, and will work with you to find the most appropriate equipment to support you to achieve your goals. We also help advocate for your needs and navigate the many options and equipment providers to reach the right solution for you.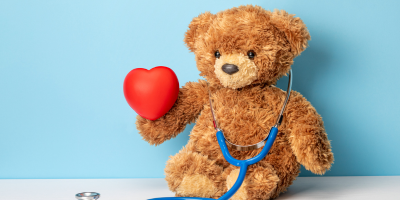 5. Bridging the gap between Medicine and Allied Health 
As Physiotherapists, we are experts at identifying issues affecting how we live and move. We have a keen eye for subtle things that may go unnoticed. This might involve us referring you to the appropriate medical professional such as your General Practitioner or Paediatrician, or allied health professionals such as Podiatrists, Speech Pathologists or Occupational Therapists.
To learn more about our physiotherapy team and how we can support your child or young person, contact our therapy services team today on 8348 6500.